Platform and services / Peppol Access Point
Not just

a Peppol Access Point
We are a certified Peppol Access Point.
Peppol was created by the EU as a result of increased public expenditure and in an effort to increase competitiveness across the common monetary zone.
Join the Peppol Open Network
Over the next few years, the Peppol network's growth will be affected by regulatory changes and technological development, and will depend on credible, reliable stakeholders to work efficiently and effectively.
Choose Dedicated if you want a global partner who is used to working in different international environments, prepared to implement new technologies and regulatory changes as they occur, and offers reliable service levels.
Process documents in different formats
Automatically check completeness and consistency
Continuous updating of B2G, B2B and B2C standards
Full transaction traceability
Every

document in the right place
The Peppol network is rapidly expanding across several international markets.
Initially created for Public Administrations, it rapidly gained traction in many different countries' B2B regulatory frameworks, and its use is expected to extend beyond the current Post-Award phase to the Pre-Award phase.
Dedicated's Peppol, EDI and e-Invoicing services have been incorporated into the DMP platform, which puts regulatory compliance first.
Adopting our microservices infrastructure allows our customers to use the latest proven technologies with maximum flexibility and guaranteed service continuity.
Full outsourcing to us comes with the services of our competence centre to provide technical support and adapt the services in compliance with ongoing modifications to regulatory frameworks.
National and international
e-Invoicing
Are you ready to modernize your processes by implementing electronic invoicing using our global certified DMP solution? Whatever your business, we have interesting proposals and success stories to share with you.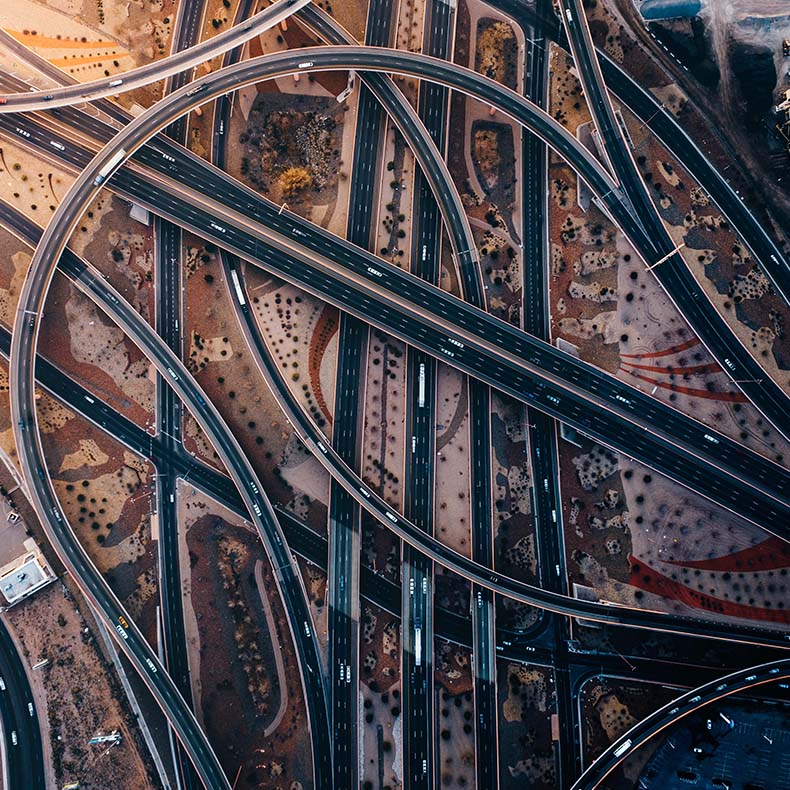 We strive to create value by pooling our resources, relationships, energies, technologies and know-how both within and beyond the enterprise.
Access the Dedicated Peppol Access Point through our Digital Microservices Platform (DMP) to reinvent your business processes for global markets.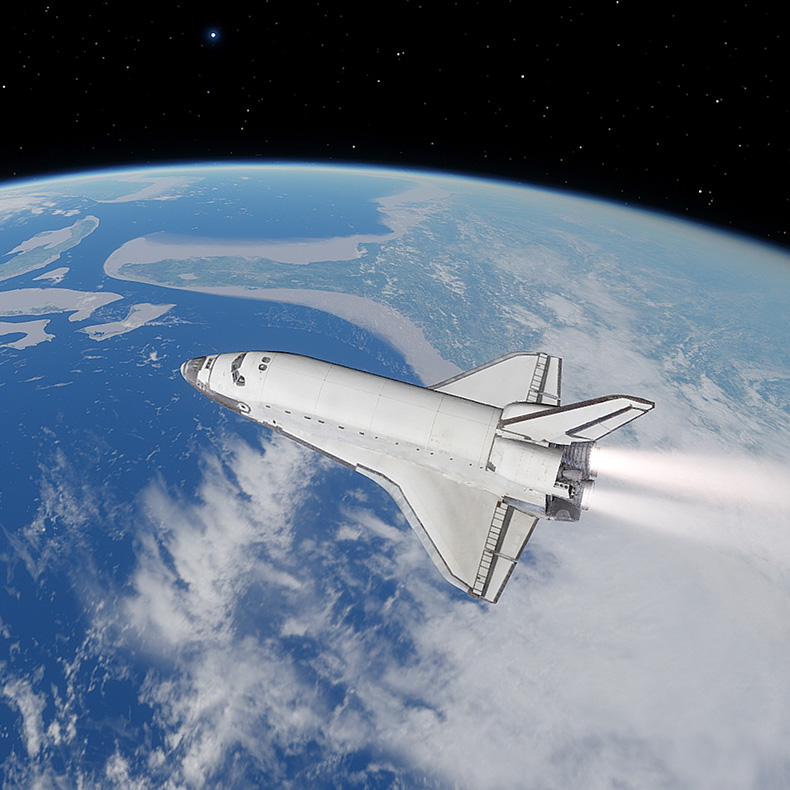 Round out your network
of opportunities
To fully exploit DMP's potential, explore our EDI technology and accessory service integrations within the platform.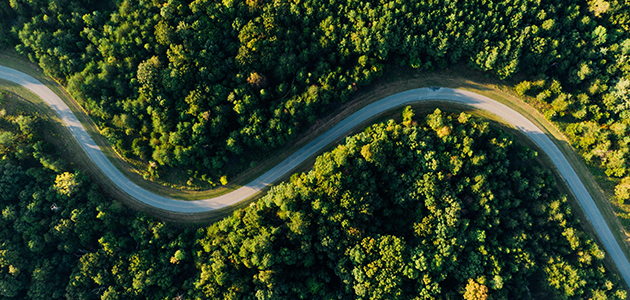 Electronic Data Interchange (EDI)
Get started with EDI for greater international competitiveness and to leverage global supply chains.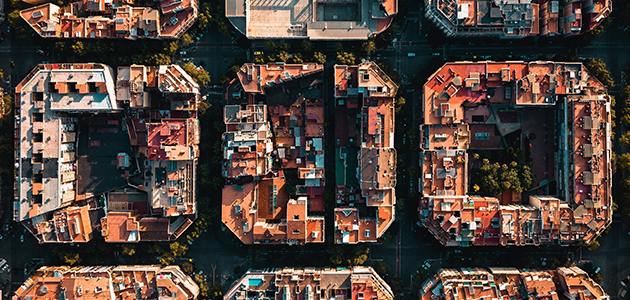 Integration
A customizable solution you can rely on, thanks to its many accessory services, from direct integration with ERP systems to the compliance archiving (i.e. "conservazione sostitutiva" under Italian regulations) of documents.
A
n OpenPeppol certified

partner
Collaboration has never been more important. With us, you can depend on a unified services platform with one common network in Italy and abroad to stay on top of changing environments and take advantage of future opportunities.
OpenPeppol
We are an OpenPeppol partner and an authorized Peppol Access Point. We send and receive orders, order confirmations, shipping documents and waybills, and electronic invoices in Europe and around the world.
AgID e Intercent-ER
In Italy, we are certified by AgID and Intercent-ER to send shipping documents (DdT) to Emilia-Romagna.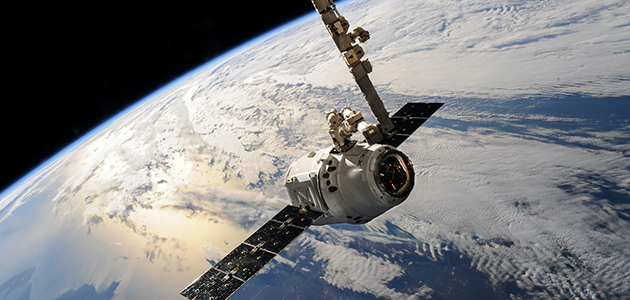 Find time to work on your business again
Reliability and performance are our priorities. We're committed to guaranteeing you a high-performing business at the highest European and global levels with OpenPeppol and other Access Points. Digitalize your company secure in the knowledge that our DMP microservices platform and our support team have got your back.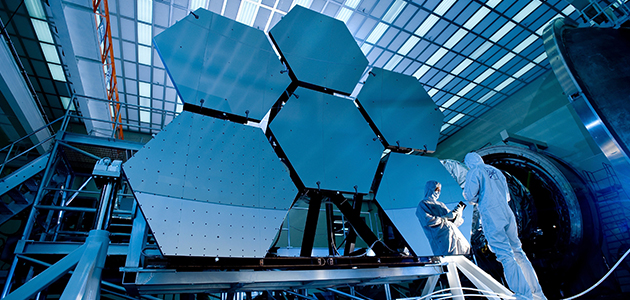 We participate in industry discussions
OpenPeppol organizes many roundtable discussions concerning technological, fiscal and administrative topics. We participate constantly to keep abreast of technological standards, new technical specifications, and unfolding fiscal, legal and accounting regulations.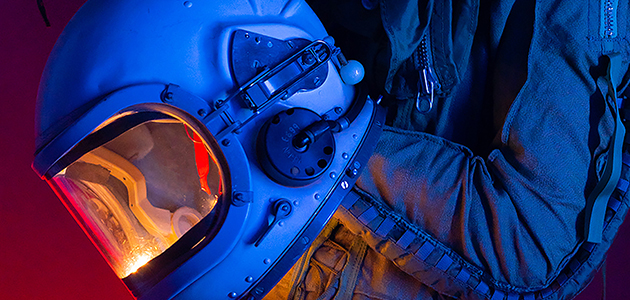 End-to-End integration with SAP
Implement end-to-end integration between the Peppol network and your SAP ERP software without encountering unexpected costs and risks. Work with us to construct a win-win strategy for your information systems – either by defining a tailor-made scenario or by selecting from our ready-made DMP modules.
Get in touch with Dedicated
Are you interested in our digital services platform, DMP? Would you like more information about our Peppol Access Point service?
Fill out the form with some essential information.
Once you submit your inquiry, we will contact you within 24 hours.
We'll work with you to create the most suitable solution for your business.