Keep up to date with all Dedicated's events.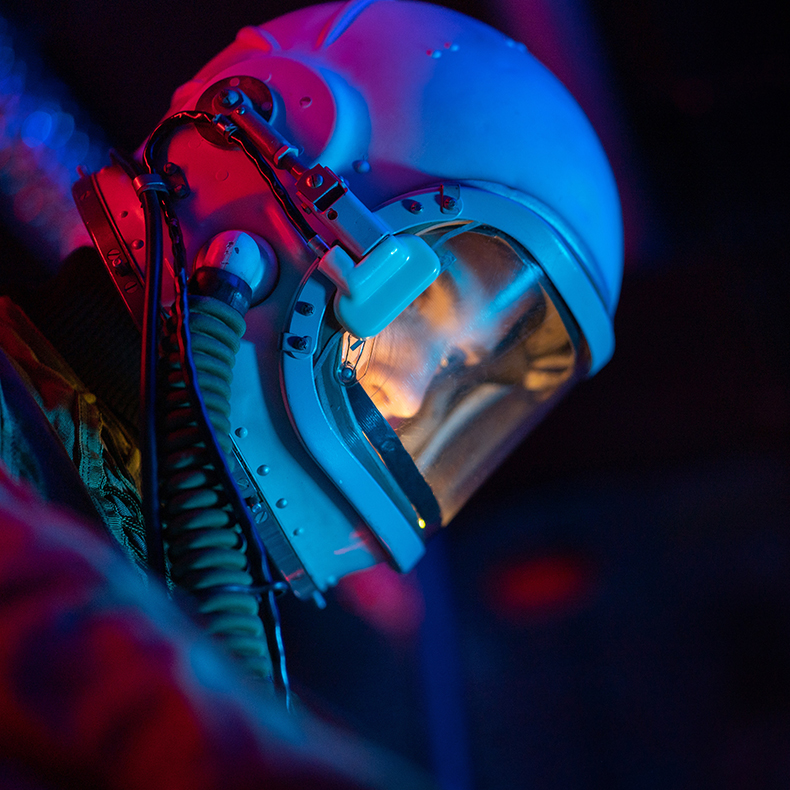 26th May 2022 |
Palazzo Bo, University of Padua
OPEN UNIVERSITY EVENT
"UNIVERSITA' APERTA

"
The Career Day, Università Aperta, returns to the centuries-old courtyards of Padua's Palazzo Bo building. This special event, organized by the University of Padua, allows us to meet curious and passionate new talent, introduce ourselves, and present our career opportunities.
Don't miss out! Visit the official website for all the details:
Università Aperta