Platform and services / e-Invoicing / e-Invoicing Spain
Learn about e-invoicing in Spain
The Spanish economy has a strong focus on public spending. Since 2015, the legislator has concentrated on improving its efficiency by introducing mandatory e-invoicing to public authorities (B2G). Meanwhile, the strong development of the retail market and the wide use of EDI have conditioned the technical-regulatory choices regarding B2B e-invoicing.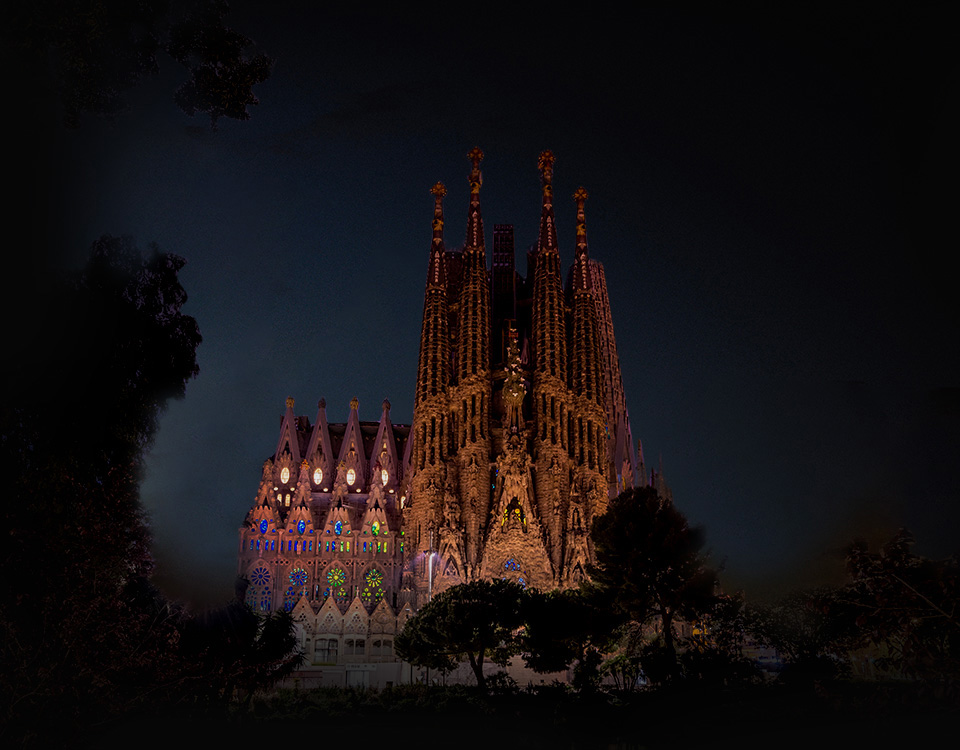 The Spanish regulatory environment
Public Administrations and their suppliers (B2G) have been obliged to invoice electronically since 2015. In 2021, the Spanish Government passed the 'Creación y Crecimiento de Empresas' [Business Creation and Growth] bill, which provides for the gradual introduction of electronic invoicing to companies and individuals, too.
B2G: Law 25/2013 made electronic invoicing obligatory and created an invoice accounting register for the public sector.
B2B: In November 2021 the government issued a draft law that stipulates the implementation of B2B and B2C e-invoicing for medium and large enterprises from 2023 and small enterprises from 2025.
e-Reporting: Spain has an comprehensive electronic tax system, including the SII (Suministro inmediato de información) for sending VAT summaries to the AET (the Spanish Tax Agency)
Managing
e-invoicing processes
The reference system for e-invoicing is the FACe, the public platform to which e-invoices for the public administration have to be submitted. Since 2019, and similar to what occurred in Italy, the public administration has also had to add the European EN16931 syntaxes to its proprietary FacturaE standard.
B2G – The reference standard for B2G invoices is FacturaE version 3.2 and is managed through the public FACe system. The EN16931 syntaxes (CII and UBL) with a CIUS (Core Invoice Usage Specification) specific to Spain are also allowed.
B2B – The FACeB2B platform (available since 2018) allows for B2B electronic invoicing. It is managed by the government, free of charge, and uses the same technologies and technical specifications as the B2G platform.
e-Reporting: the SII (Suministro Inmediato de Información) system is a communication system developed for the electronic transmission of VAT registers by means of XML files.
Looking at the rest of Europe
Currently, regulatory compliance varies from country to country.
Discover what the e-Invoicing policy is in Germany and France.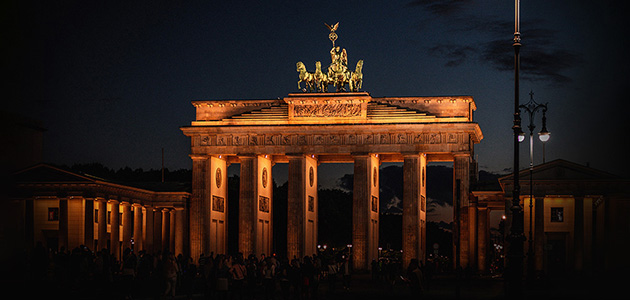 e-Invoicing in Germany
Portals and standards currently recognized in Germany: stay up-to-date on all the latest news regarding e-invoicing in Germany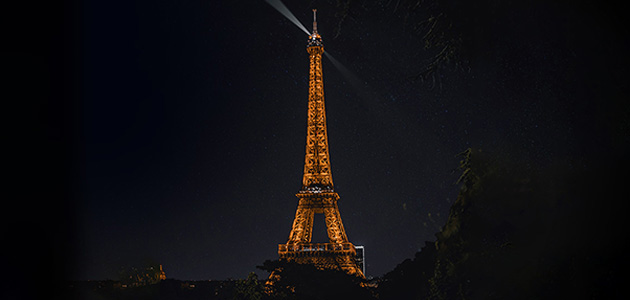 e-Invoicing in France
Everything about e-reporting, a new model for B2B e-invoicing. An overview of the French scenario for regulatory compliance.
Get in touch with Dedicated
Would you like to know more about managing e-Invoicing in Spain?
Fill out the form with some essential information.
Once you submit your inquiry, we will contact you within 24 hours.
We'll work with you to create the most suitable solution for your business.