Platform and services / e-Invoicing / E-Invoicing in France
What are the characteristics of
e-invoicing in France?
The drive towards greater efficiency in the French public administration resulted in the creation of a public portal (ChorusPro) for B2G e-invoicing. On the other hand, the strong deployment of EDI in the automotive and retail sectors is conditioning the regulatory environment in France towards the adoption of a hybrid model of B2B invoicing.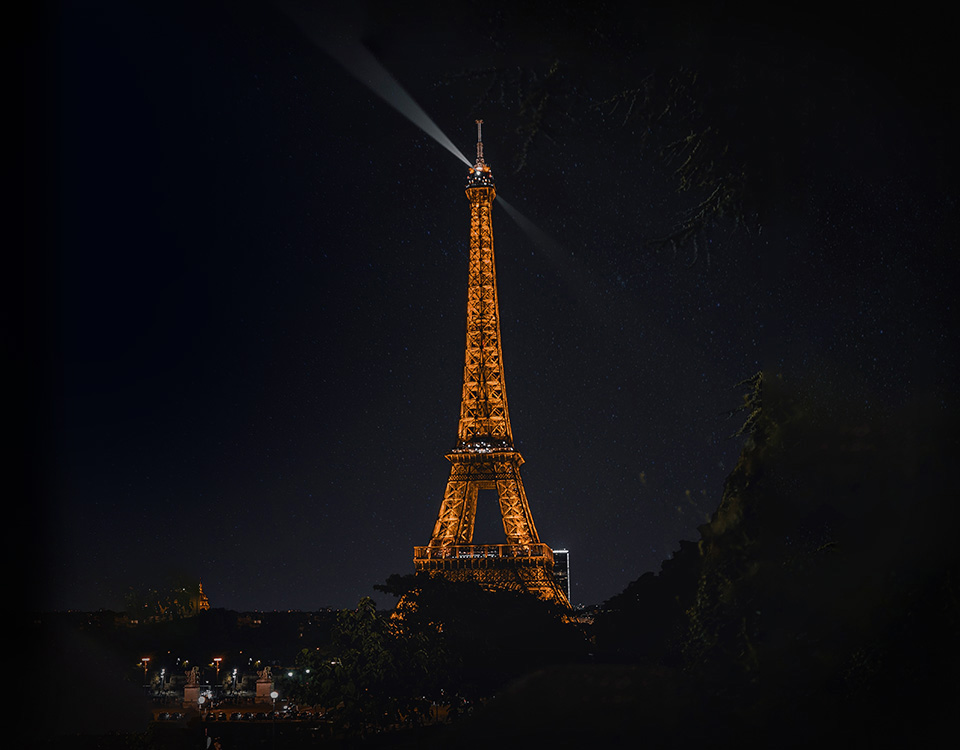 The French regulatory environment
Since 2020, public administrations and their suppliers (B2G) have been required to invoice electronically. In addition, a legal framework published in 2021 makes B2B e-Invoicing mandatory from 2024, and also includes the transmission of data on international and B2C transactions and on payments.
B2G: Chorus Pro public portal for PA and suppliers
B2B: comes into force from 2024-2026, with a model based on PDP (plateforme de dématérialisation partenaire) and various technological standards
e-Reporting: reporting of VAT data on all transactions that do not pass directly through the PDP is obligatory
Managing the
e-invoicing process
Those companies subject to mandatory e-invoicing will have to use authorized PDP platforms to communicate all VAT-related transactions to the Direction Générale des Finances Publiques (DGFiP), including:
domestic invoices issued, or an extract of the VAT data, and
data regarding international transactions and payment (e-reporting).
They will be free to choose between a PDP platform or the public invoicing portal.
B2G – Chorus Pro, the government e-invoicing portal, allows the use of the UBL 2.2 (OASIS), CII 3.0 (UN/CEFACT), and Factur-X invoicing formats
B2B – The Factur-X format was specifically designed to meet SME's requirements for simplicity by combining PDFs and XML attachments.
e-Reporting identifies the transmission of data regarding VAT-related transactions to the tax administration.
Looking at the rest of Europe
Currently, regulatory compliance varies from country to country.
Discover what the e-Invoicing policy is in Germany and Spain.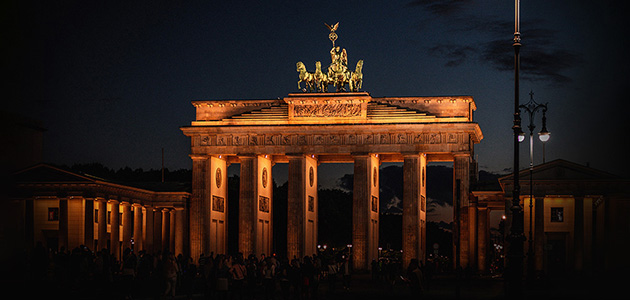 e-Invoicing in Germany
Portals and standards currently recognized in Germany: stay up-to-date on all the latest news regarding e-invoicing in Germany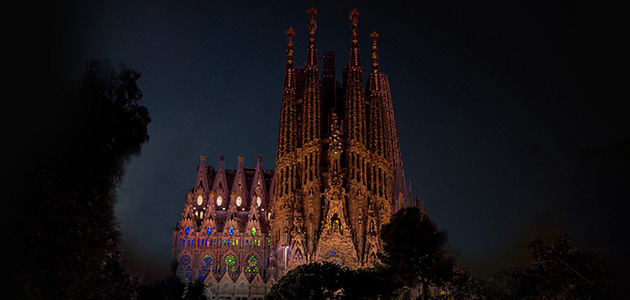 e-Invoicing in Spain
Everything about the SII system and e-Invoicing obligations. An overview of the Spanish scenario for regulatory compliance.
Get in touch with Dedicated
Would you like to know more about managing e-Invoicing in France?
Fill out the form with some essential information.
Once you submit your inquiry, we will contact you within 24 hours.
We'll work with you to create the most suitable solution for your business.