Platform and services / e-Invoicing / E-Invoicing in Germania
Learn about e-invoicing in Germany
EDI has long been widely used in Germany, driven by the industrial leaders in the Automotive, Retail, and Pharmaceutical sectors. The recent ZUGFeRD initiative is aimed at extending the diffusion of electronic invoicing to SMEs as well. On the B2G front, a roadmap for introducing mandatory Electronic Invoicing to the state, municipalities and public institutions started in 2020.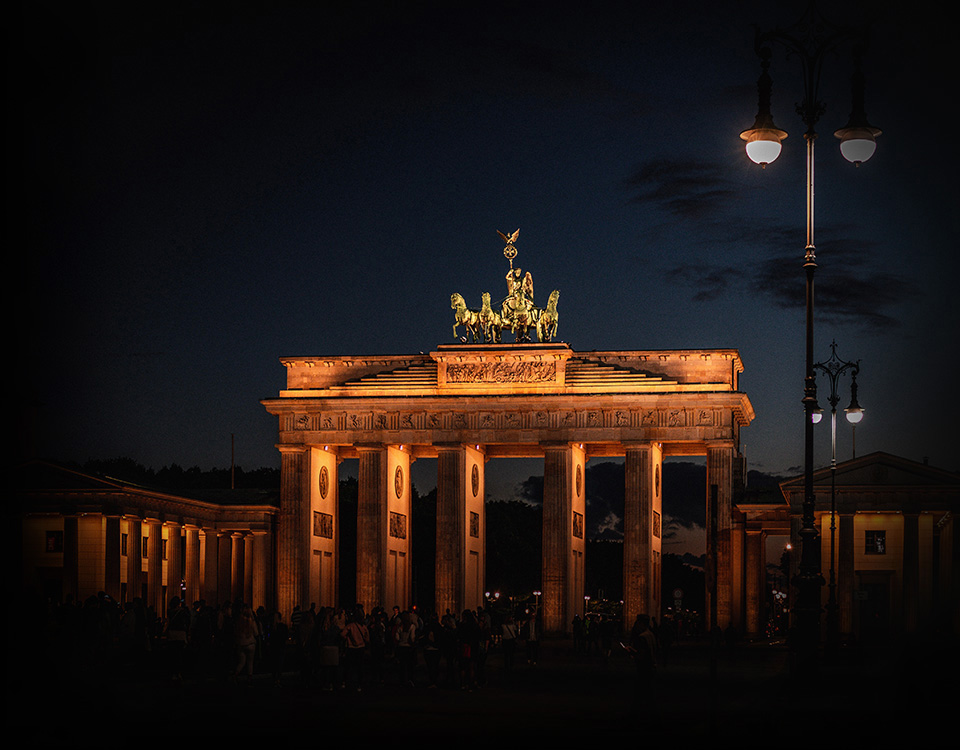 The German Regulatory Environment
In Germany, e-invoicing is mandatory towards the public administration, but remains optional – and subject to mutual agreement – between private parties. In 2019, at least one in three large enterprises were already using e-invoicing, especially EDI.
B2G – Must comply with the EU directive EN16931, the technical specifications of the E-Rechnungs-Portal [e-invoice portal] and the requirements of the ERechV (E-Rechnungsverordnung)
B2B – The ZUGFeRD standard, which has complied with the European e-invoicing requirements since version 2.x , is being promoted by the FeRD to broaden the base of e-invoicing to SMEs, too.
Unlike B2G, there are no B2B e-invoicing obligations and no legislative initiatives have been undertaken to centralize VAT flows.
Managing
e-invoicing processes
In 2010, FeRD (Forum elektronische Rechnung Deutschland [Electronic Invoice Forum Germany]), a leading organization promoting the use of e-invoicing in the public and private sector in Germany, was founded.
To assist administrations to receive B2G e-invoices, the Central Invoice Submission Platform (CISP) or ZRE (obligatory for invoices to the federal government, state, and district authorities) and the OZG-RE platform (for institutions associated with the Federal government, where these do not already use their own system) were developed, the latter of which has also been adopted by several of the German Lander (federal states).
The ZUGFeRD standard is based on the PDF/A-3 format that makes it easy for the receiver to read the electronic invoice and allows it to be processed automatically by extracting the accompanying XML. This standard is accepted in B2G, B2B and B2C.
The XRechnung standard is the German national version of the European EN 16931 standard and was promoted by the KoSIT (Koordinierungsstelle für IT-Standards [Coordination office for IT standards]), which has been accredited as the German Peppol Authority. Both European EN16931 syntaxes (CII and UBL) are accepted in B2G.
Looking at the rest of Europe
Currently, regulatory compliance varies from country to country.
Discover what the e-Invoicing policy is in Italy, France and Spain.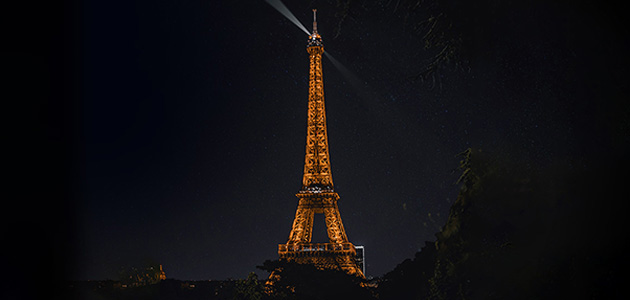 e-Invoicing in France
Everything about e-reporting, a new model for B2B e-invoicing. An overview of the French scenario for regulatory compliance.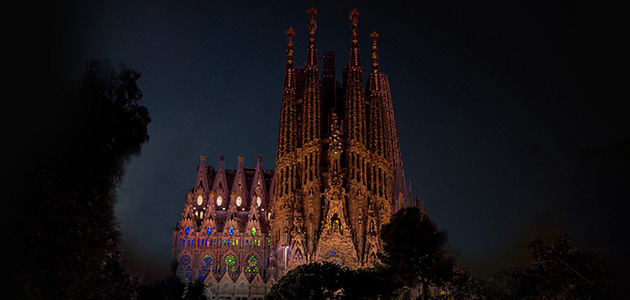 e-Invoicing in Spain
Everything about the SII system and e-Invoicing obligations. An overview of the Spanish scenario for regulatory compliance.
Get in touch with Dedicated
Would you like to know more about managing e-Invoicing in Germany?
Fill out the form with some essential information.
Once you submit your inquiry, we will contact you within 24 hours.
We'll work with you to create the most suitable solution for your business.