Platform and services / Electronic Data Interchange (EDI)
Digital integration as a service
EDI, our full outsourcing service powered by Dedicated, supports you in penetrating new markets, renovating your business processes, ensuring company sustainability and leveraging technological changes.
Offering a global network of connections, competencies and experience across several industries, including Automotive, Retail, Food, Fashion, OEM, Transport, Manufacturing and Pharmaceutical.
Familiarity with the most widely used international format standards
Access to the principal global interchange networks
Direct management of end-to-end communication protocols
24-hour monitoring and transaction traceability
Digital Microservices Platform (DMP) was developed to enable businesses to strive for excellence at the highest market levels, knowing that their objectives for stability and security are amply met.
An EDI service integrated the DMP platform to ensure data protection and transaction certainty.
Excellent response times and flexible incorporation of the latest technologies to enable alignment with differing business practices and regulatory requirements around the world.
Our dedicated competence centre supervises and updates interchange services (EDI AS2, AS4, OFTP2, FTPs, sFTP, X400 protocols).
We strive to create value by pooling our resources, relationships, energies, technologies and know-how both within and beyond the enterprise.
Manage EDI with DMP, a distributed and collaborative microservices platform that will transform your business processes.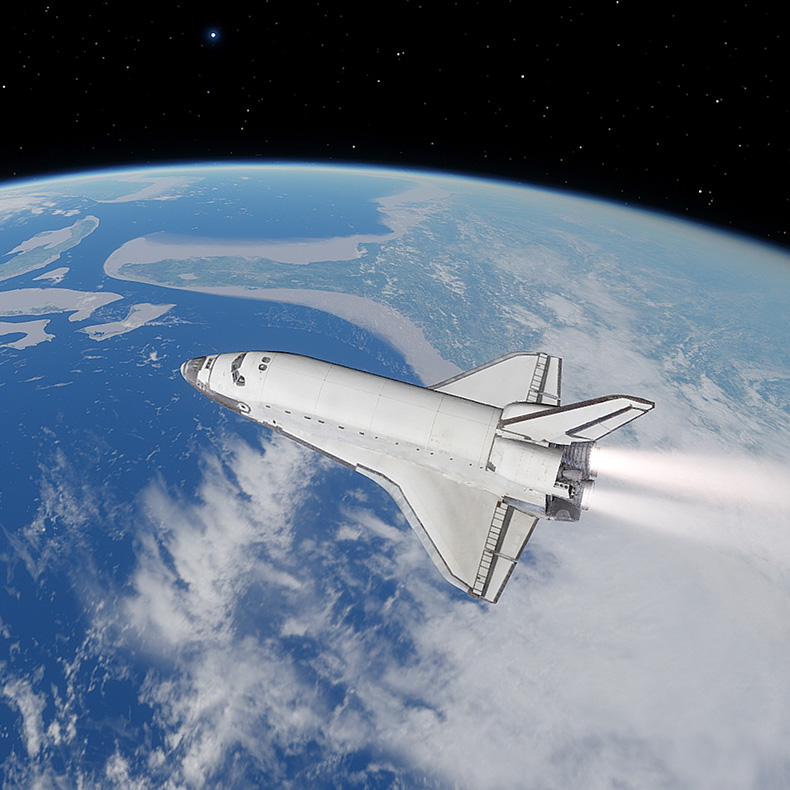 A network of opportunities
To fully exploit DMP's potential, discover the Peppol and e-Invoicing services, as well as accessory integrations within the platform.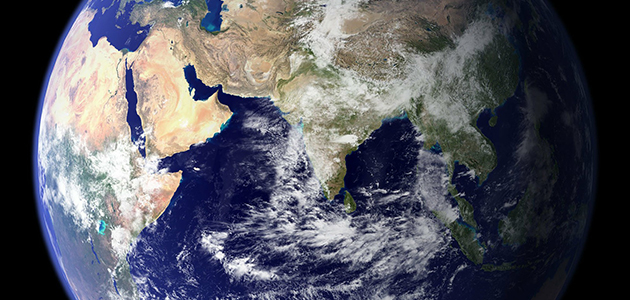 Peppol Access Point
Our Peppol Access Point facilitates your transactions with European Public Administrations and more.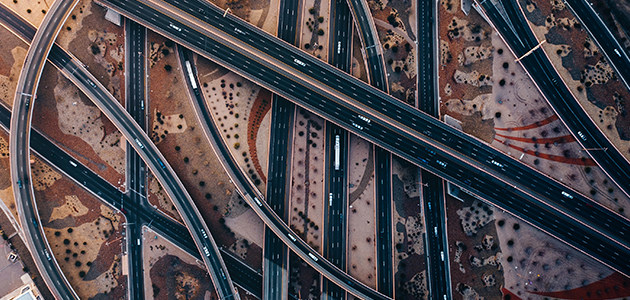 E-Invoicing
Access an integrated electronic invoicing solution fully compliant with national and international standards.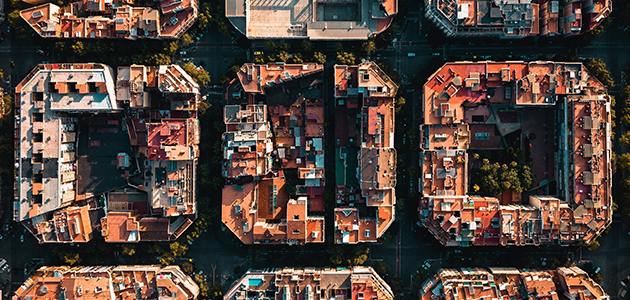 Integration
A customizable solution you can rely on, thanks to its many accessory services, from direct integration with ERP systems to the compliance archiving (i.e. "conservazione sostitutiva" under Italian regulations) of documents.
An EDI partner you can rely on
A state-of-the-art infrastructure certified at international level and designed to grow with your business
OFTP2 ODETTE
We incorporate ODETTE OFTP2-certified software components as well as other ODETTE-recognized Certification Authorities' digital approvals.
AS2 Drummond
We use software components certified by the AS2 Drummond Group.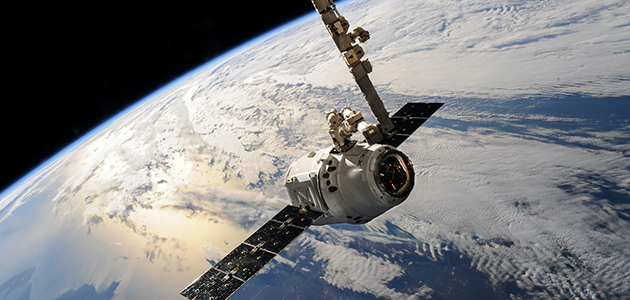 Your IT department will thank you
Digital transformation is inevitable for survival. However, many companies still receive orders, proposals, and invoices via e-mail and PDF. By digitalizing your business activities using EDI standards (OFTP2, AS2), you will be able to identify new opportunities and exploit automation for competitive advantage.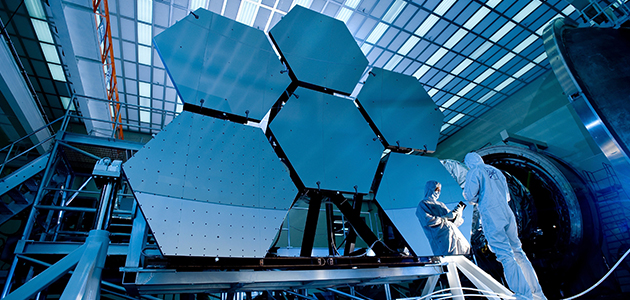 A dedicated range of skills
A team of experts in EDI technology and business processes will support you in gaining experience with Electronic Data Interchange. We are familiar with the main international standards (EDIFACT, VDA, ODETTE, ANSI X12 and many others) and their application within several industries.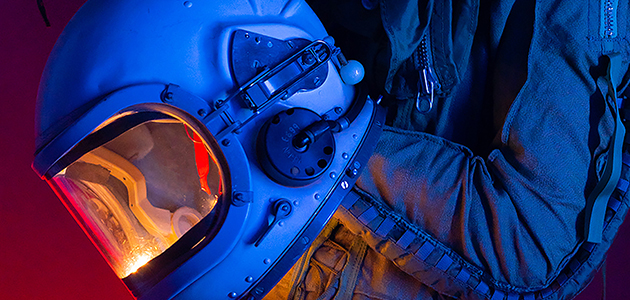 More than 20 years of SAP experience

We collaborate with medium- and large-sized companies that are major players in international markets and have complex businesses. We have developed DMP to manage the movement of files and to handle processes between SAP ECC and SAP S/4 HANA for our customers.
Get in touch with Dedicated
Are you interested in our digital services platform, DMP? Would you like more information about our EDI service?
Fill out the form with some essential information.
Once you submit your inquiry, we will contact you within 24 hours.
We'll work with you to create the most suitable solution for your business.