Platform and services / e-Invoicing
We manage thousands of documents, results, notifications and notices from the Italian data interchange system ("Sistema di Interscambio"), as well as from global interchanges and networks. Our DMP platform, which offers an electronic invoicing solution compliant with international regulations and supported by cutting-edge technology, makes this possible.
Adopt our Dedicated electronic invoicing solution, compliant with each country's legal and fiscal regulations, to optimize your business's active and passive workflows.
Professional high-performing cloud
Simplified data management with all your business stakeholders
Compliant with international B2G and B2B standards
Centralized data traceability and reporting.
Multichannel traceability
and security
We guarantee transaction security, data protection
and service continuity.
e-Invoicing solution, underpinned by the Dedicated Peppol Access Point within the DMP platform of digital services.
Complete offer to guarantee cybersecurity and integrity of data (Global Data Protection Policy).
Transaction traceability and access to each invoice, anytime from anywhere.
Use of electronic signatures and advanced cryptography at the highest levels available in the market.
A Peppol Access Point for global markets
Do you want to simplify and streamline your electronic invoicing, eliminating complexity with our DMP platform? You will also be able to process data and share files to either the public or private sector organizations on the Peppol network.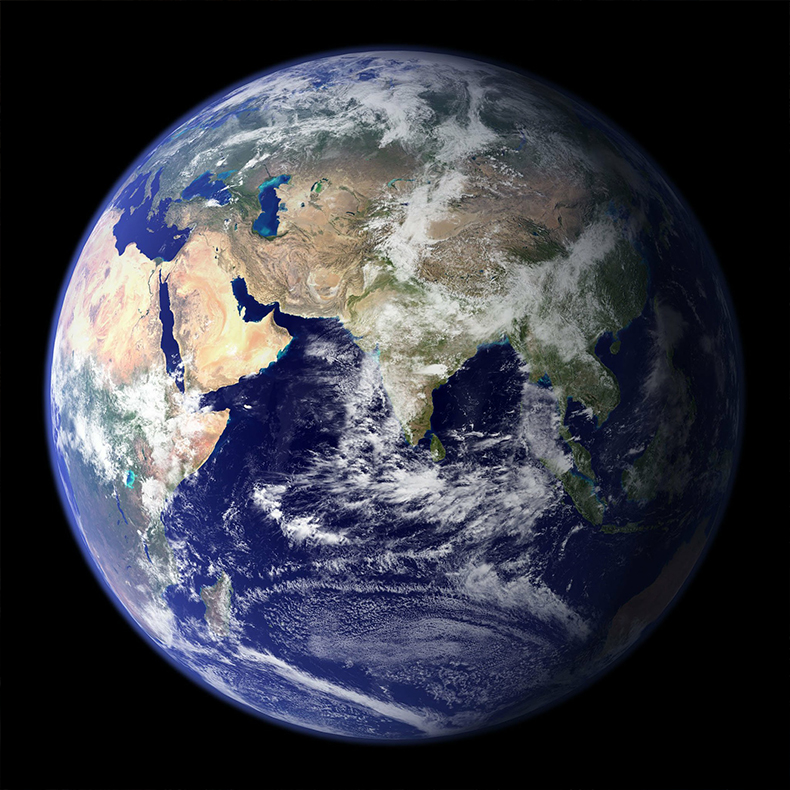 We strive to create value by pooling our resources, relationships, energies, technologies and know-how both within and beyond the enterprise.
Digitalize your company to simplify your e-Invoicing processes with our Digital Microservices Platform (DMP).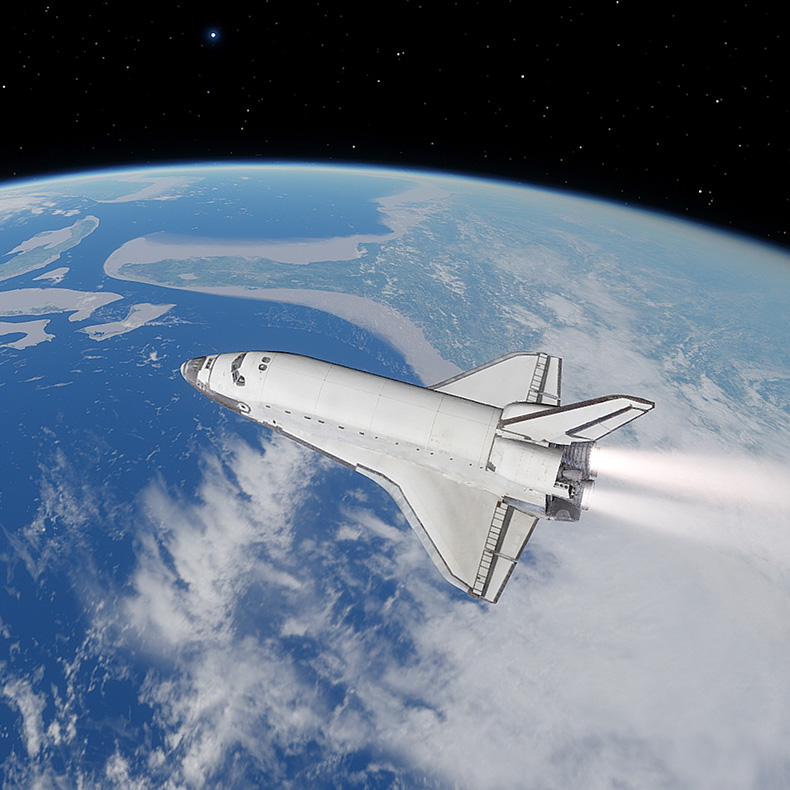 Round out your network
of opportunities
To fully exploit DMP's potential, discover Dedicated EDI technology and our other accessory service integrations within the platform.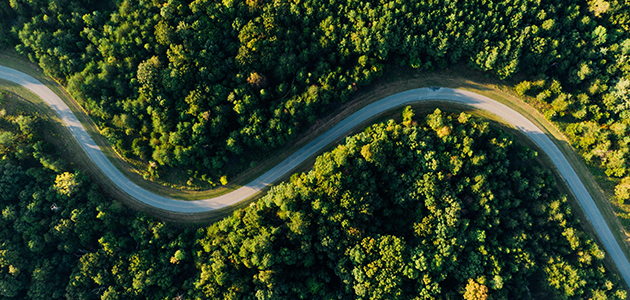 Electronic Data Interchange (EDI)
Get started with EDI for greater international competitiveness and to leverage global supply chains.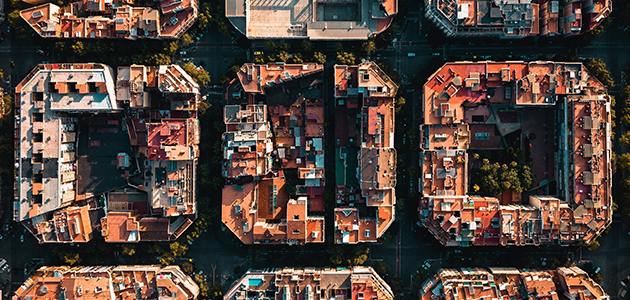 Integration
A customizable solution you can rely on, thanks to its many accessory services, from direct integration with ERP systems to the compliance archiving (i.e. "conservazione sostitutiva" under Italian regulations) of documents.
Looking at the rest of Europe
When it comes to B2B e-Invoicing, the regulations of individual European countries are changing very quickly.
Following the European Parliament's Proposal, EU countries are gradually introducing mandatory e-invoicing.
Choose the country you are interested in and keep up to date with the latest e-invoicing news: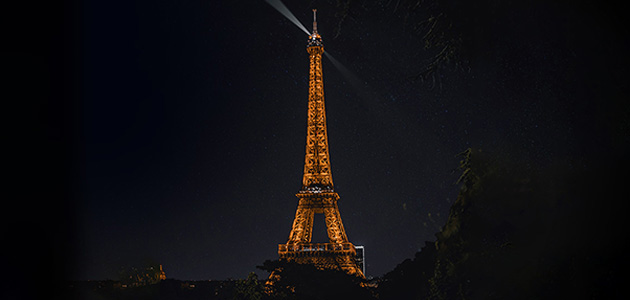 e-Invoicing in France
Learn all the advantages of partnering with an intermediary accredited by the Interchange System (Sistema di Interscambio) to manage e-Invoicing.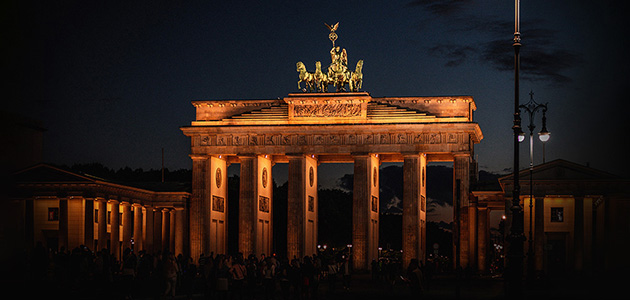 e-Invoicing in Germany
Portals and standards currently recognized in Germany: stay up-to-date on all the latest news regarding e-invoicing in Germany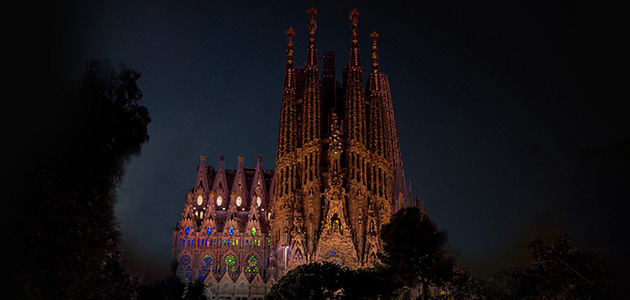 e-Invoicing in Spain
Everything about the SII system and e-Invoicing obligations. An overview of the Spanish scenario for regulatory compliance.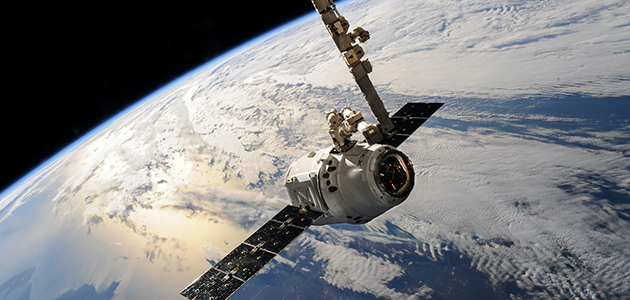 We meet all legal and fiscal requirements
By outsourcing to us, we relieve you of having to keep abreast of every regulatory, technological, or security change. We ensure your IT system fulfils every legal and fiscal obligation. Furthermore, we ensure full compliance with the most widely used international standards (EN16931, CEFACT, UBL and Peppol).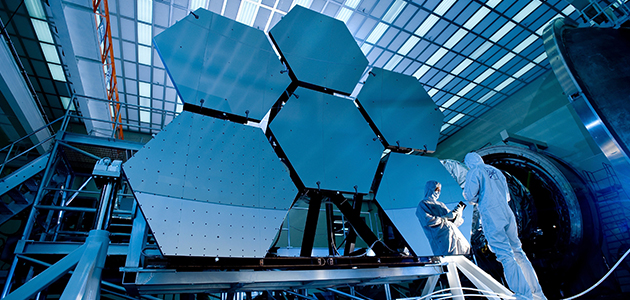 Our skills at your service
The Dedicated e-Invoicing solution guarantees professional competencies and support, all constantly up to date.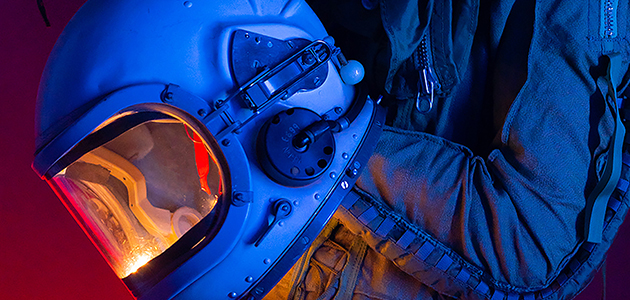 Full Outsourced SAP-integrated e-Invoicing solution
Choose a proactive, reliable partner with a solution that includes monitoring, regulatory compliance, and technology updates and also provides guaranteed service levels so you can get back to focusing on growing your business.
Get in touch with Dedicated
Are you interested in our digital services platform, DMP? Would you like more information about our e-Invoicing solution?
Fill out the form with some essential information.
Once you submit your inquiry, we will contact you within 24 hours.
We'll work with you to create the most suitable solution for your business.